With our work we address everyone who is deeply convinced that there is more behind what and how you think, feel and how you can act up to now. And when you long for a tangible, walkable approach that elevates yourself, the people you care for, or your organization.
The basics of the model of Ego Development can be grasped quickly. Nevertheless – the complexity, subtlety and demands on your own level of Ego Development contained therein will challenge you as a whole person, not just in your intellectuality or professional competence.
Our offers may be of interest to you if you have the courage…
and cultivate the necessary perseverance within yourself
…to ultimately be able to act and design differently at a qualitatively higher level.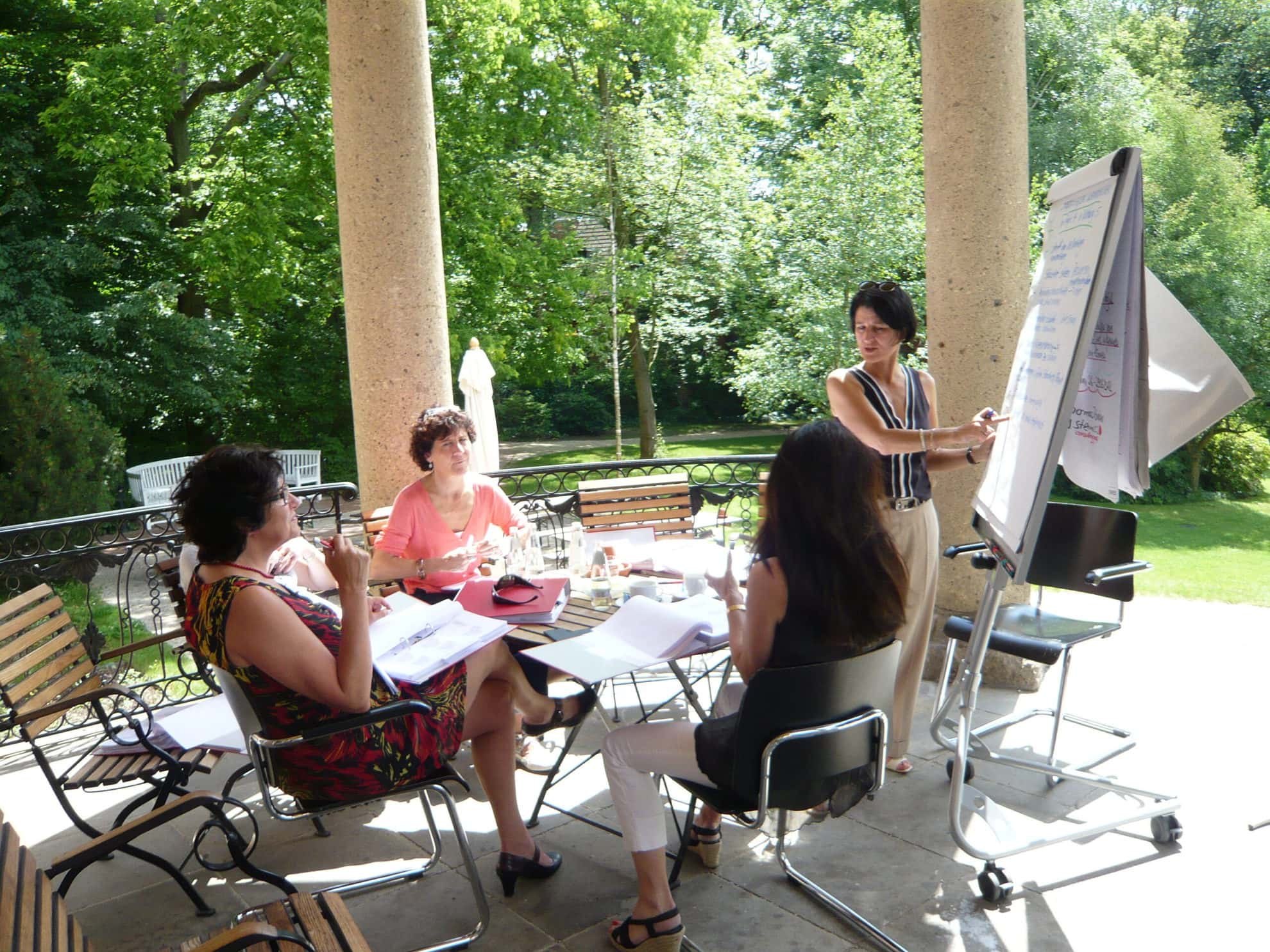 For executives
Develop a new level of personal effectiveness.

For coaches and consultants
Understand more in-depth with Ego Development and advise more specifically.

For companies and organizations
Sustainable change through vertical development.

For private individuals
A concrete way to really develop personally.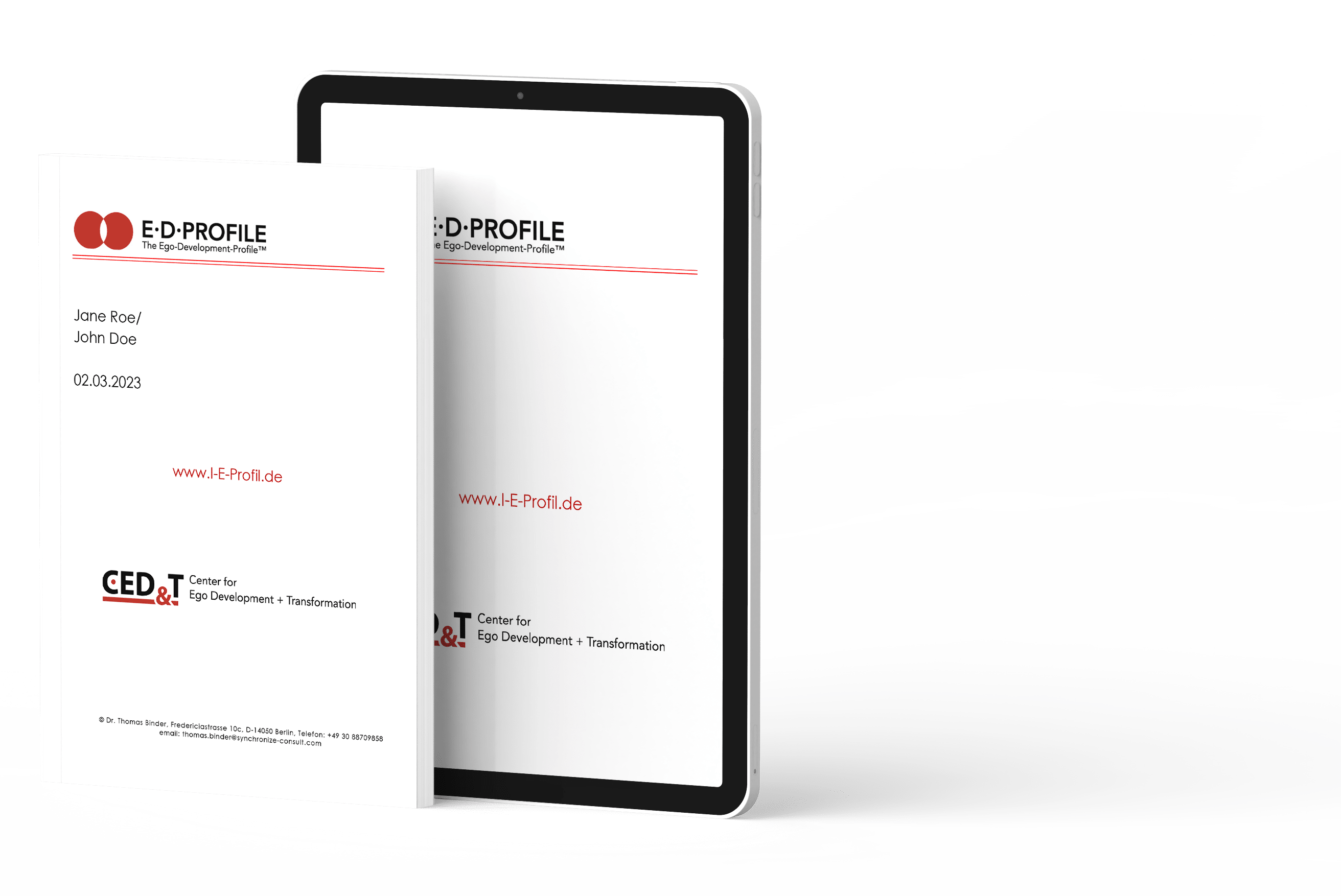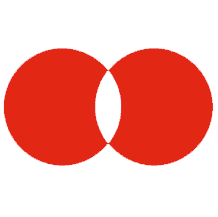 The Ego-Development-Profile
Recognize your developmental capacities and limitations.
Precise determination of your current stage of Ego Development
The specific expression (early, middle, late) of your Ego Development level
An accurate and detailed explanation of your stage of Ego Development (thinking, feeling, acting)
Your structural identity position (i.e. how you position yourself in relation to yourself and other people)
Notes on your stage-specific irritability
Personal comments on specific characteristics and special features of your Ego-Development-Profile
Overview of the Ego Development model as well as its individual stages and what characterizes them
Ego Development Coaching Package Intensive
An intensive coaching program – individual, deeply personal, very demanding and highly professional.
This is for people in responsible positions and roles who really want to develop further, or whose function requires it in order to be able to deal more effectively with the complexity of their area or responsibility. For this we have designed an intensive coaching program that explicitly addresses the maturity of your own logic of action and expands it in a targeted manner.
This is a year-long process that requires a clear commitment from the coachee to question themselves, to be questioned, and to confront their current limitations. It requires the willingness to deal with difficult emotions and the courage to act in a different, expanded way in order to focus on developing one's own ego and the capacities that go with it.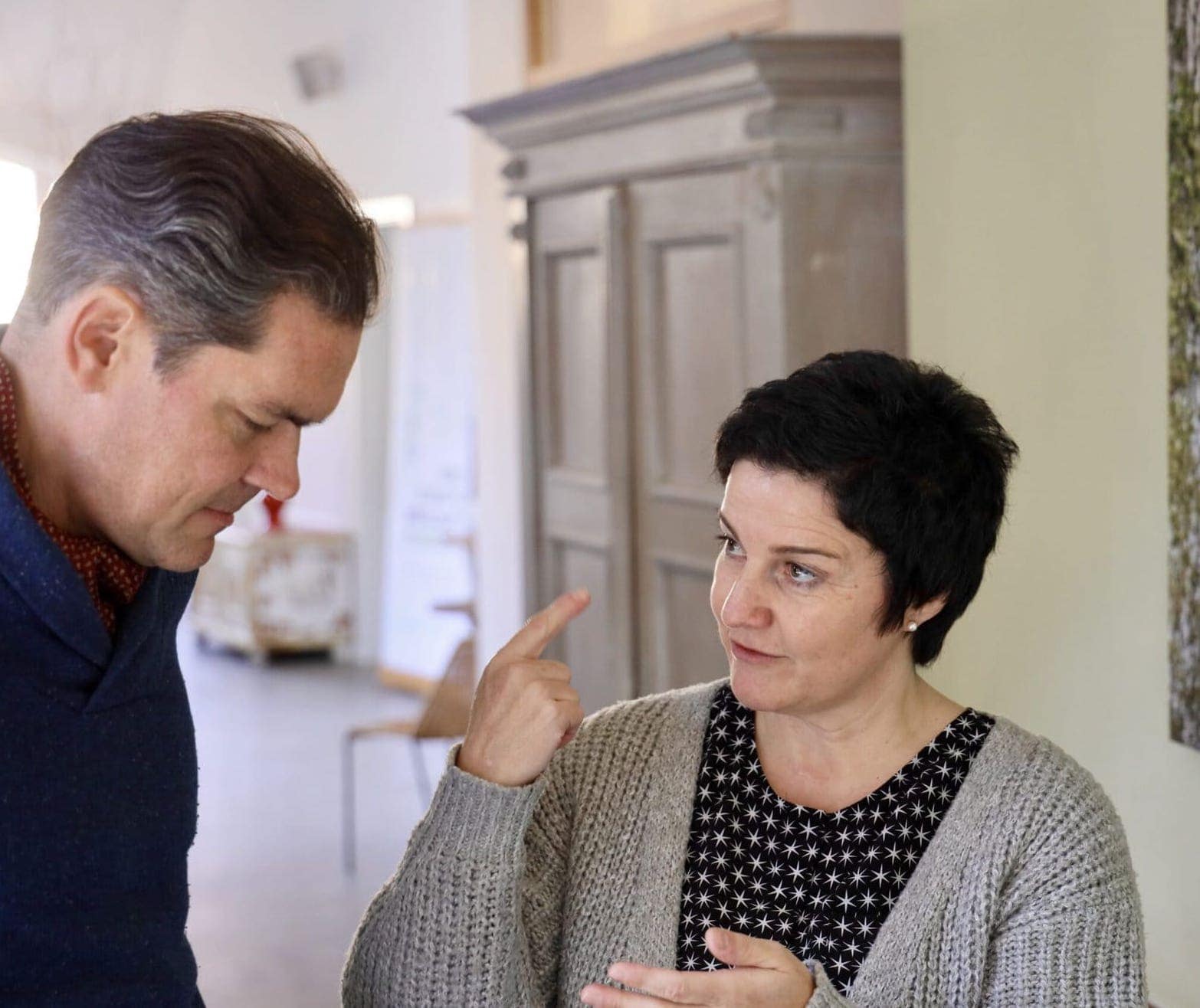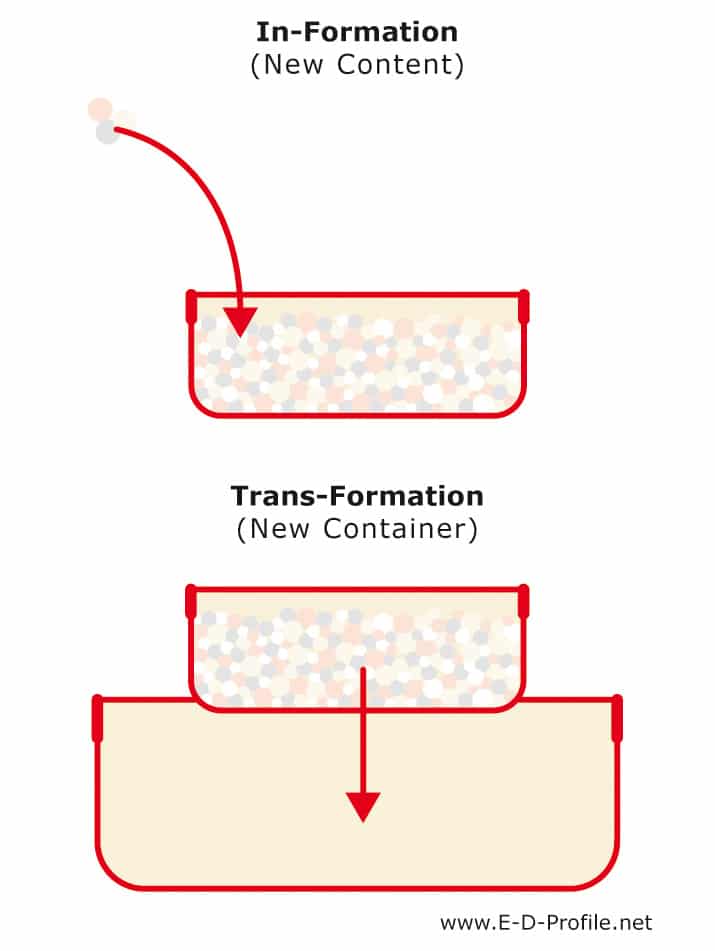 Management development with a vertical development perspective
Management development programs that create development – not just learning.
Many leadership development programs promote professional and interdisciplinary know-how – but whether and to what extent this knowledge is actually integrated and used in one's own personality often goes unnoticed: Thus, you may invest a lot of time, money and effort without your executives developing personally as hoped (vertical transformation) – and not just learning (additional information at the same developmental stage).
Based on the Ego-Development-Profile and many years of application know-how on vertical development, we design individual modules or complete leadership development programs for you from this perspective. This is especially effective for experienced managers.
It invites your executives to look at themselves and their stage of Ego Development so far
promotes their personal desire to really develop further
confronts you clearly and lovingly with your own Ego Development structure and its consequences for yourself, others and your area of responsibility
and accompanies them in the implementation of the identified development aspects in their everyday lives.
Organizational consulting with a vertical development perspective
A new level of effectiveness for your management team and organization
The extent to which organizational changes bring the hoped-for success and this is also sustainable depends on many factors.
A fundamental factor here is the vertical level of development of the actors involved (especially the upper management) and the organization in which these changes take place. In our organizational consultations, we address this delicate development issue for the actors in the process in a clear, acceptable and meaningful way for them. In doing so, we specifically link three levels:
The question of the Ego Development level of the central actors and their willingness to develop personally
the level of development of your functioning at managerial level/in relation to the management system
the existing level of development at organizational level
with the topics to be solved and goals to be achieved in the course of the organizational change (e.g. new departmental structure, new roles, different culture, expanded strategy).
This creates a new level of effectiveness for your management team and organization. Because how well the issues of your organization/your company can be solved is not without prerequisites.
Therefore, we work with you on your change issues and at the same time on the vertical development level 1) of the operating actors, 2) of their mutual functioning and 3) the organization as a whole to ensure maximum sustainability.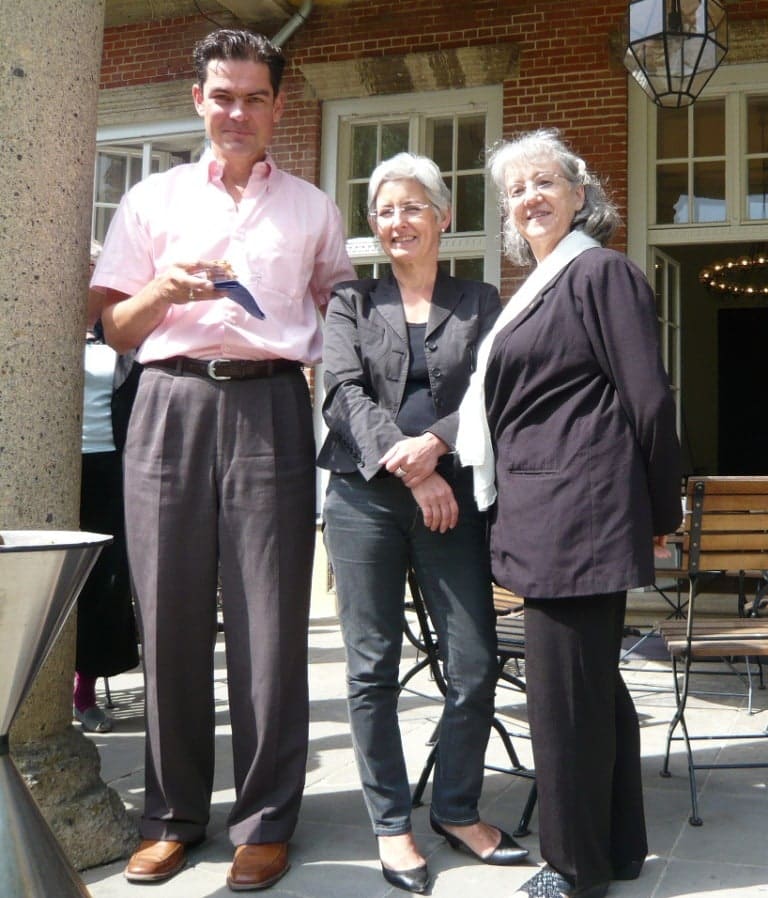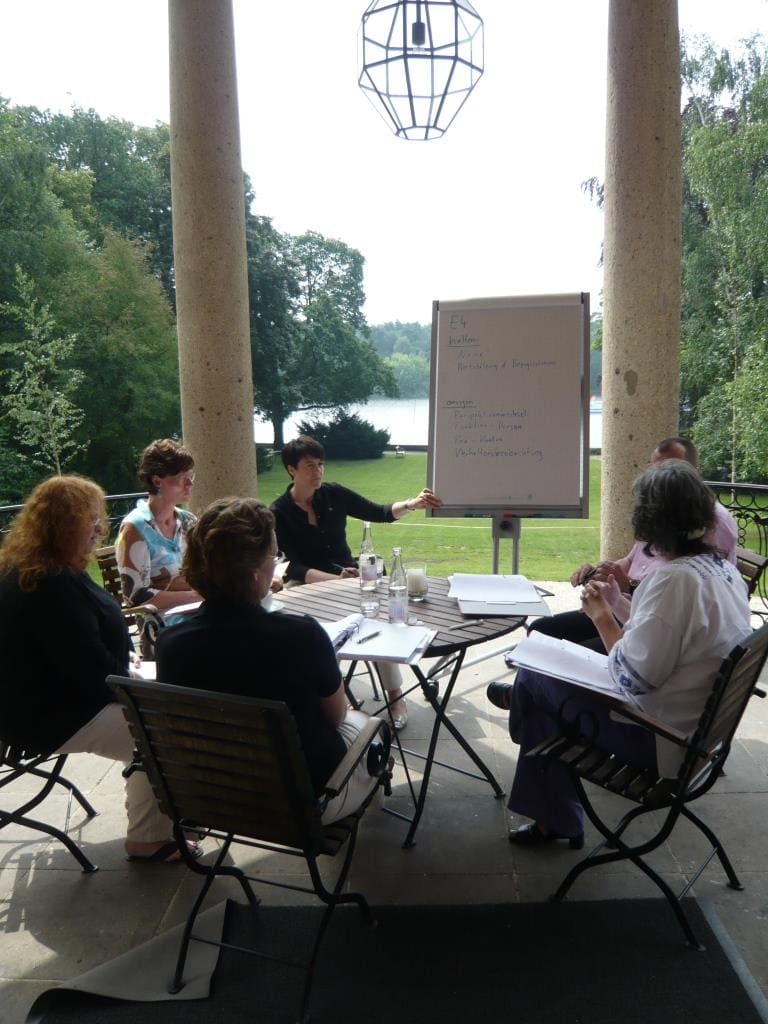 Ego Development Profile™ certification workshops
Learn how to use the Ego-Development-Profile yourself and promote personality development. Next dates: 05. – 08.06.2023 as well as
09.–12.10.2023 in Berlin.
Learn yourself to apply the Ego-Development-Profile to others
Dive deep into this fundamental aspect of human thinking, feeling and acting
Enrich your coaching, leadership development or management diagnostics
Our certification workshop takes you to an old villa 40 minutes from the Brandenburg Gate
Extensive and informative participant documents
Subsequent supervision and annual application workshops
Application workshops
Deepen your work with the Ego-Development-Profile. Next appointment: Will be scheduled soon.
Share your experiences of working with the Ego-Development-Profile
Have own cases supervised with the Ego-Development-Profile
Clarify your questions about understanding and intervention
Practice recognizing characteristics of Ego Development more clearly in everyday life
Practice coaching and counseling situations with the Ego Development model
Exercises for self-awareness and impulses and concrete ideas for your own Ego Development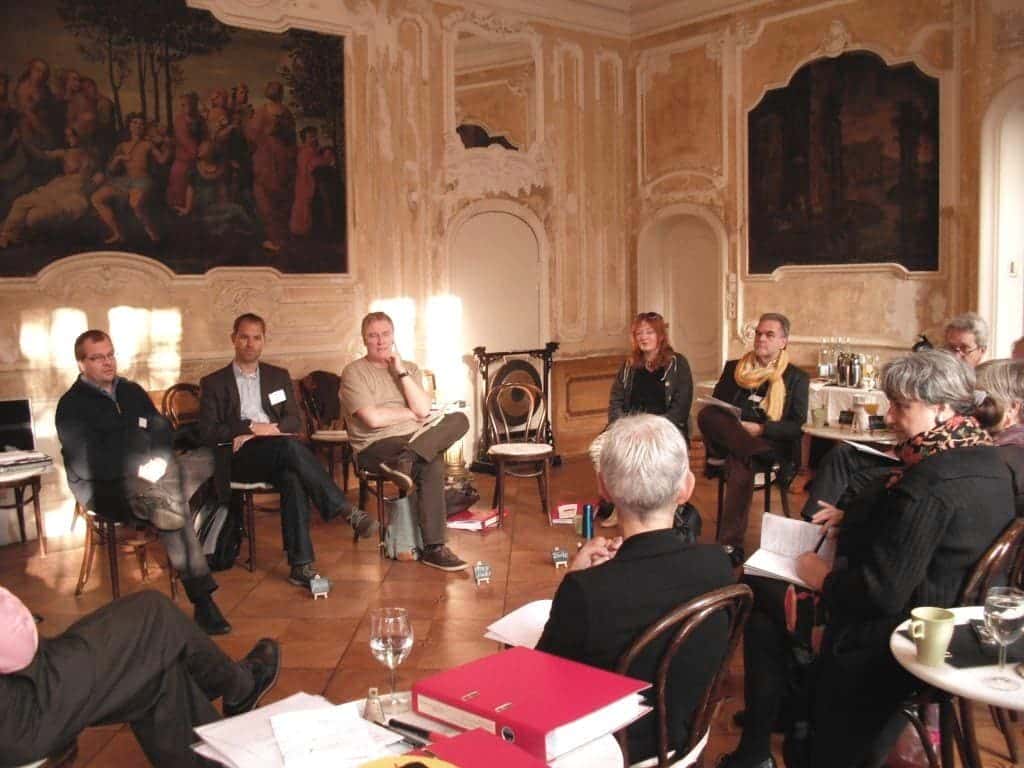 Experience reports from coaches, consultants and leadership developers
How do coaches, organizational consultants, trainers and leadership developers experience the Ego-Development-Profile? How do they work with it? Experienced practitioners, some quite skeptical at first, report on their impressions and experiences here:
We are happy to help.
Request a personal consultation appointment so that we can find out together which offer could best suit your questions and ideas.
Request a consultation appointment