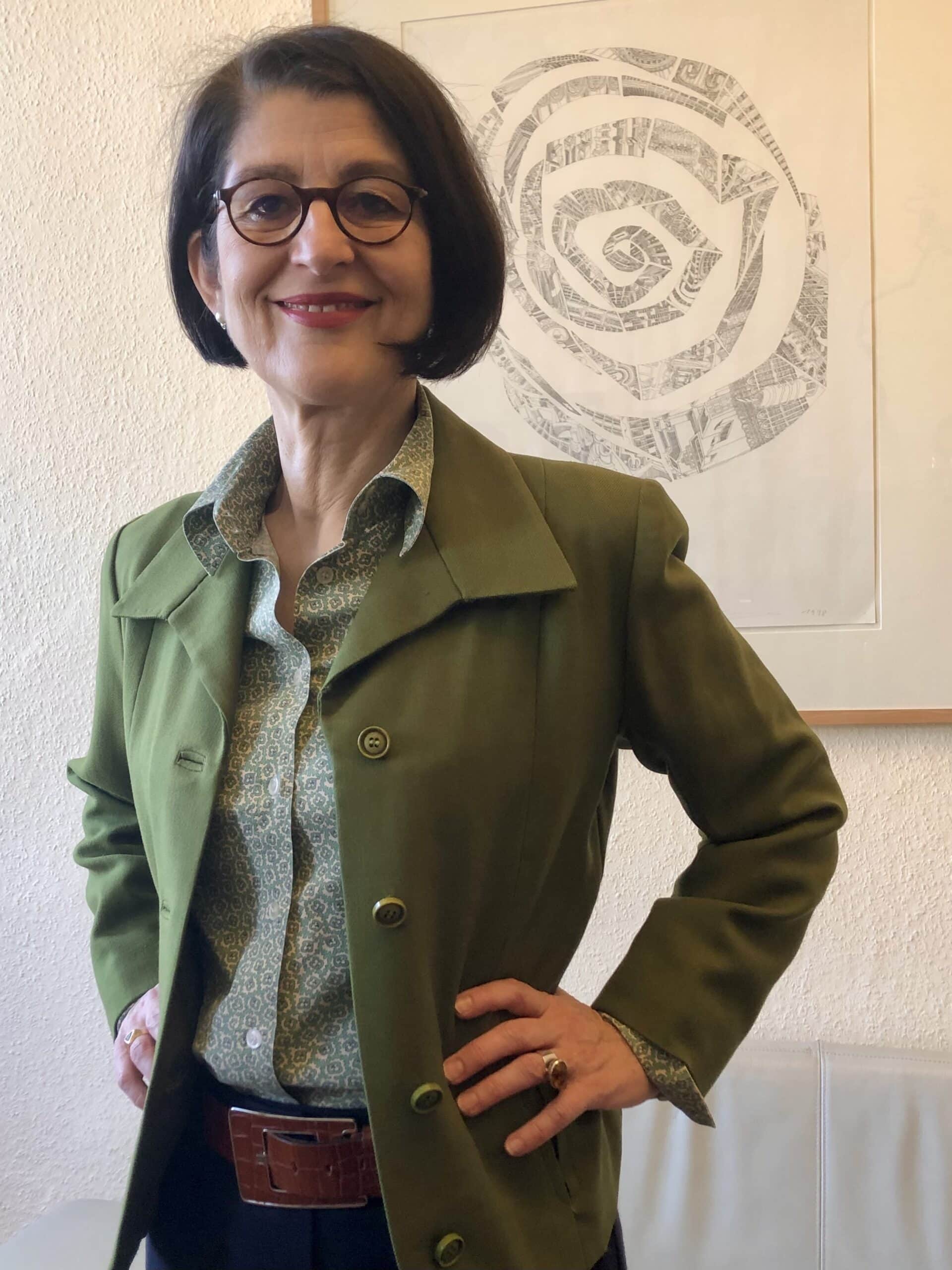 Graduate social worker, systemic supervisor (DGSv)
I started out in various functions in the field of youth welfare, mainly in counselling, later for several years as a manager in the youth welfare office and part-time as a supervisor. I am enthusiastic about advising people and understanding structures. So I was driven into training such as perpetrator-victim mediation, NLP, leadership and change management. In the area of probation assistance, I have been advising and accompanying people "with heart and soul" in their development into an independent "normal" life for several years.
Since 2005 I have been intensively involved with Ego Development, inspired by contacts with Susanne Cook-Greuter and Otto Laske, certification in the Ego-Development-Profile™, many application workshops and, last but not least, my several years of scoring training. It always fascinates me how this perspective helps me to understand people more deeply in their formation of meaning, how they feel and act from it and how I can advise them better.

Certified scorers and advisory group
In our circle we are responsible for the qualified and high-quality creation of Ego-Development-Profiles. By sharing and supervising our scoring work, we ensure the quality standard that is mandatory for all of us. In addition, we discuss technical questions and topics that arise from our scoring, coaching and consulting work, and related ideas and concepts.
We share our passion for the subject Ego Development. All of us have gone through various longer process-oriented counseling training courses, are experienced coaches/consultants and have completed (or completed) several years of scoring training in Ego Development, which gives us a deep and multifaceted insight into how Ego Development allows.
We are happy to help.
Request a personal consultation and together we will find out which offer suits you best.
Request a consultation appointment