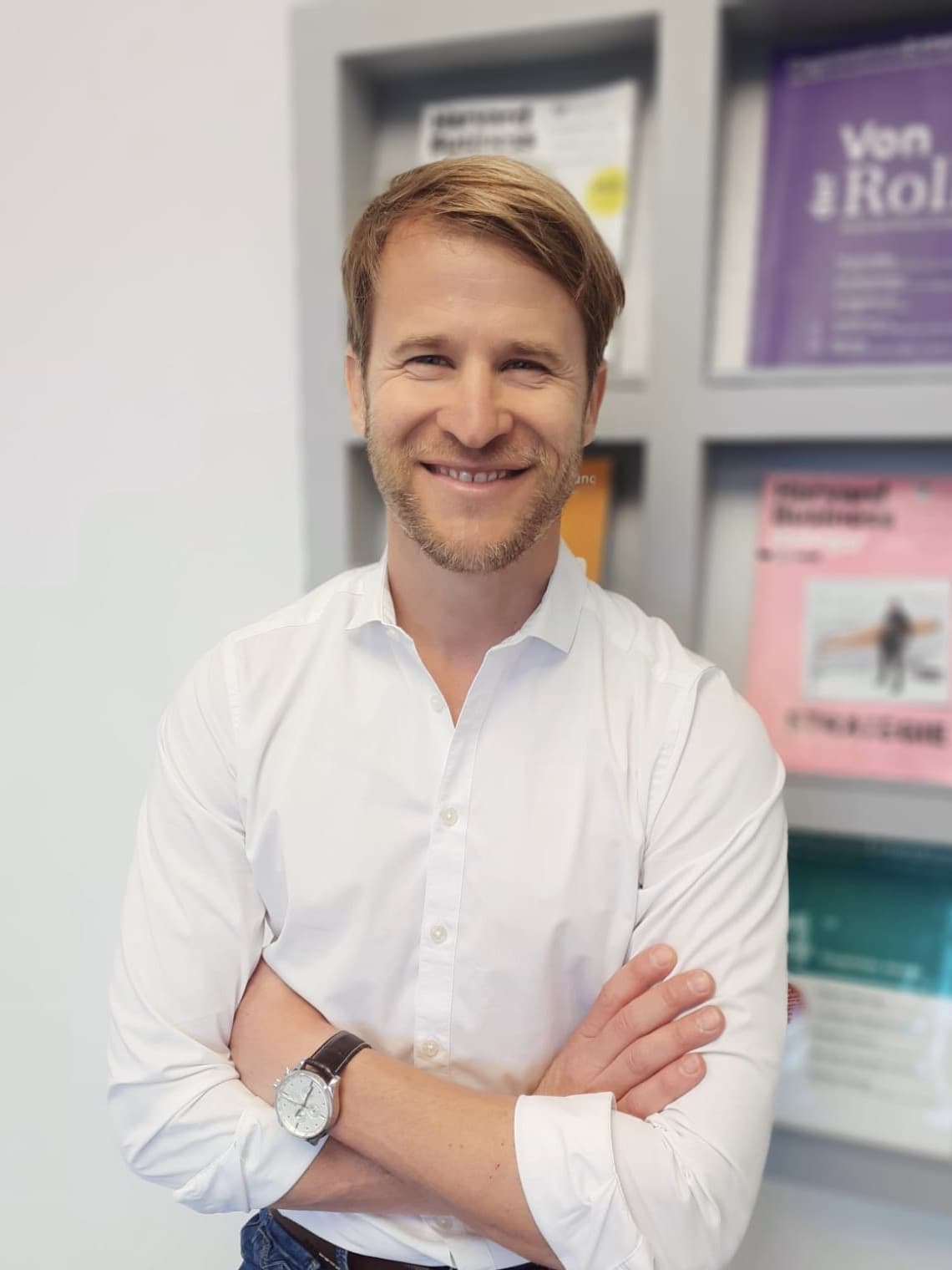 Diploma in Applied Social Sciences. Certified Transactional Analyst (CTA-DGTA)
For more than 20 years I have been supporting executives and organizations in Germany and abroad as a coach, consultant and organizational developer. After several years as an HR manager in international corporations, I have been self-employed for 12 years. My curiosity and in order to meet the increasing demands on consulting has led me to various training and further education in the field of coaching and organizational development. Starting with the certification in the Ego-Development-Profile, I followed my passion to understand Ego Development in depth, which involved entering a multi-year scoring training course.
What fascinates me about Ego Development is how people construct their reality and what possibilities and limits there are at different stages of development. It spurs me on internally to get the "optimal" out of it. I do this with all my heart, a lot of courage, contagious enthusiasm in order to slow down the process at the "right" moment so that the relevant and deeper (development) aspects become visible.

Certified scorers and advisory group
In our circle we are responsible for the qualified and high-quality creation of Ego-Development-Profiles. By sharing and supervising our scoring work, we ensure the quality standard that is mandatory for all of us. In addition, we discuss technical questions and topics that arise from our scoring, coaching and consulting work, as well as related ideas and concepts.
We share with each other our passion for the subject of Ego Development. All of us have undergone various longer process-oriented counseling trainings, are experienced coaches/counselors, and have completed (or are in the process of completing) several years of scoring training in Ego Development, which gives us a deep and multi-faceted insight into how Ego Development manifests.
We are happy to help.
Request a personal consultation appointment so that we can find out together which offer could best suit your questions and ideas.
Request a consultation appointment